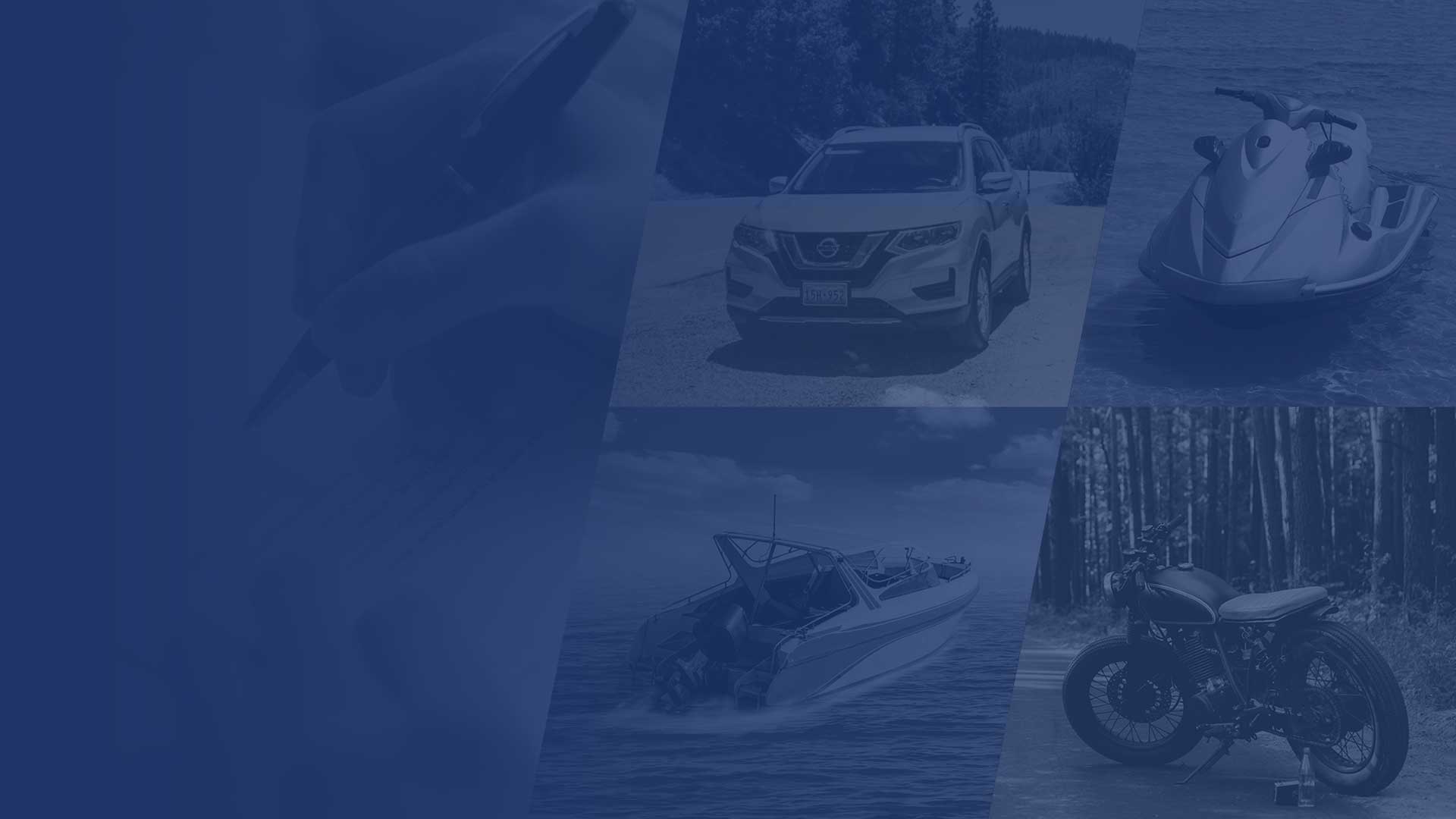 At Tags and Title Transfer Co., we can order a variety of specialty plates. Types of specialty plates include:
Special Fund Plates
Handicapped
Each of the prices for these plates vary. Special Fund Plates are available for immediate purchase at our Allison Park location (link to Allison Park page). The types of Special Fund Plates available include: Support Your Zoo plates, Conserve Wild Resources plates, Preserve Our Heritage plates, and Wildlife plates. Honoring Our Veterans plates and Gettysburg plates are available to order upon request.
Handicapped plates are available for immediate purchase with the appropriate needed paperwork.
To order a personalized, military or veteran plate, you must fill out a form and bring it to any of our locations. We will then process the information, and the plate will be ready to be picked up in two to four weeks.
Tags and Title is a full service agency that can assist you in creating any desired personalized or specialty license plate. Our employees are friendly and knowledgeable, and pride themselves on the quickness and efficiency of our transactions.
If you have any questions about the personalized and specialty plates we provide, please call or visit any of our locations, and we will be happy to assist you.