At Tags and Title Transfer Co., each of our employees is a licensed notary public that can assist you in any of your notary needs.
Some notary services include:
Document Validation
Identity Verification
Oath Administration
Name Changes
Notary Signatures
Power of Attorney
Wills
Witness Signing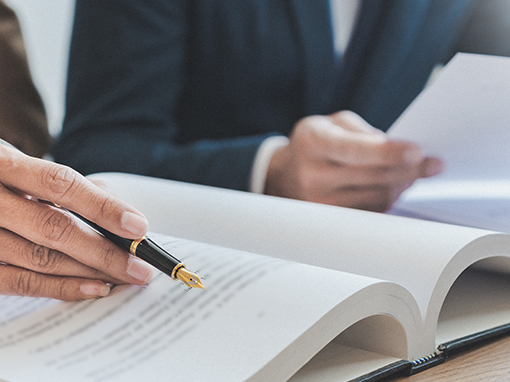 To get a document notarized, you need to bring the documents and a valid photo ID. Do not sign document prior to having it notarized. Your document must be signed in front of a notary for it to be valid. At times, your documents may need a witness. If this is your case, please make sure to provide your own.
Tags and Title Transfer Co. is a full service agency, with a specialty in notary services. Our employees are friendly and knowledgeable, and pride themselves on the quickness and efficiency of the notary transactions. If you have any questions about the notary services we provide, please call or visit any of our locations, and we will be happy to assist you.
Need a document notarized, but not able to come in? We now have a mobile notary service.