Boat Transactions and Services
In Pennsylvania, it's a law that all motorized boats must have a title and registration. At Tags and Title Transfer, we can assist you in all of your boating title, registration, and insurance needs at our Allison Park location.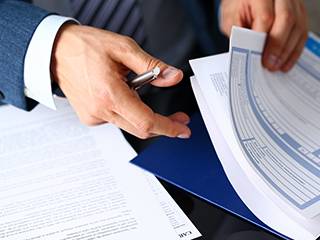 Boat Registration Renewal
Boat registration must be renewed every two years. To do this you need boat information, and valid photo ID.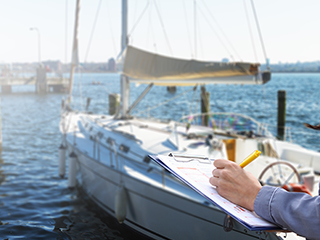 Boat Title Transfer
A title transfer occurs between a private buyer and seller. To transfer your boat title, you must have both parties (buyer and seller) present, the current title, and a valid ID for all parties included.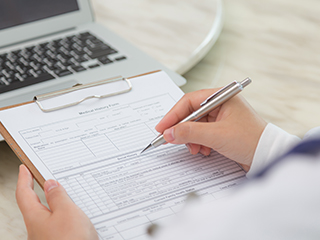 Duplicate Boat Title
A duplicate boat title is needed when you lose your boat title and need another. To get a duplicate boat title, you need to bring photo ID and boat information to our Allison Park location.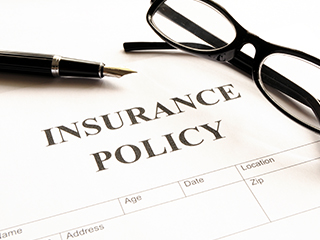 Boat Insurance
Boat insurance is not required in Pennsylvania, but strongly recommended. If you're interested in boat insurance, our affiliated company, Diemert Insurance, can help you get a quote here.
At Tags and Title Transfer Co, we are a full service agency that creates a one stop shop: you can get your boat registered, titled and insured all at the same place. Our employees are friendly and knowledgeable, and pride themselves on the quickness and efficiency of transactions. If you have any questions about the boat services we provide, please call or visit any of our location, and we will be happy to assist you.