About Tags and Title Transfer Co.
Tags and Title Transfer Co. started in 2006 and has been rapidly growing ever since. We are owned by Diemert Insurance, who saw the need for tags, title, and notary services in the greater Pittsburgh area. Three shops and almost ten years later, we are an experienced team ready to serve you!
Meet our Tags and Title Team!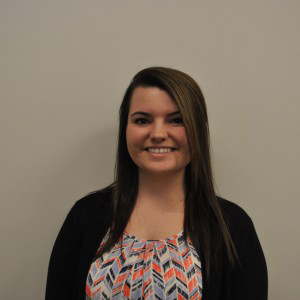 Emily Pittinaro
Emily has been with us for six years now. She has served as our manager for four years. Under her direction, Tags and Title Transfer Co. has seen fantastic improvement in customer service and ability to help customers with speed and integrity.
In Emily's free time, she enjoys spending time with her dog, Nash, going to Pittsburgh Penguin and Steeler games, and going on trips with her fiance.
Contact: emily@diemertinsurance.com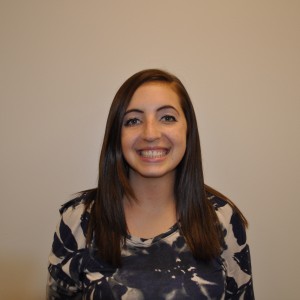 Katie Diemert
Before coming to Tags and Title, Katie graduated from Ohio University with a degree in Psychology. In her free time, she enjoys spending time with her family, cooking pasta, and goes to as many Pittsburgh sporting events as possible.
Contact: katied@diemertinsurance.com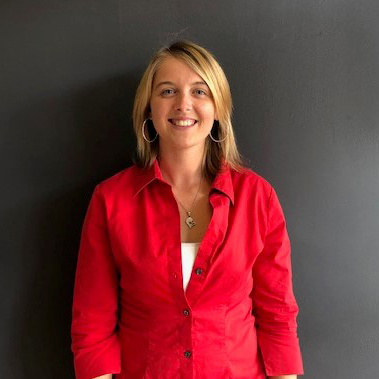 Madison
Madison just started working here in 2018.  It is her first time ever working in a tags and title field but she loves working with people and hopes to make everyone's experience here worth it. In her free time she loves being with family and friends while also dancing and playing softball.
Beth Kennedy
Beth joined our team in 2019 with over 20 years of experience as a notary and title clerk. Outside of work she enjoys spending time with her daughters and practicing yoga.
Contact: beth@diemertinsurance.com
Brianne Flint
Brianne is the newest addition to our team and has proven to be an asset. In her downtime you can find Brianne practicing taekwondo or researching the local real estate market.
Contact: brianne@diemertinsurance.com