Snowmobile Transactions and Services
In Pennsylvania, it is law for all snowmobiles to be registered. Your snowmobile must be titled if bought or acquired prior to October 23, 2001, titling is not required. all snowmobiles after this date do have to be titled.
Tags and Title Transfer Co. can assist you in all of your snowmobile transactions including registration renewal, title transfer, and duplicate title at our Allison Park location.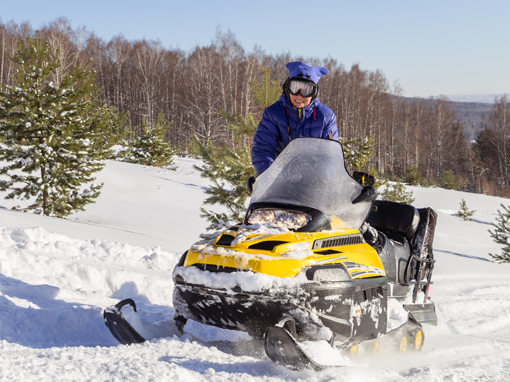 Snowmobile Registration Renewal
There are two types of registration for snowmobiles: regular and limited. Regular registration is for snowmobiles that will be used off of your personal property, or property leased to you, and must be renewed every two years.
Limited registration is for snowmobiles used only on personal land or land leased to you. This registration is free, and has no expiration unless the ownership of the vehicle changes.
To renew your registration, bring your old registration card, and information about your vehicle to our Allison Park location.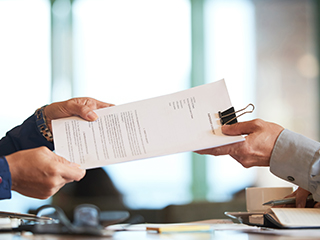 Snowmobile Title Transfer
To transfer your snowmobile title, you need the current title, both parties (buyer and seller) present, and valid photo ID. This transaction is done specifically at our Allison Park location.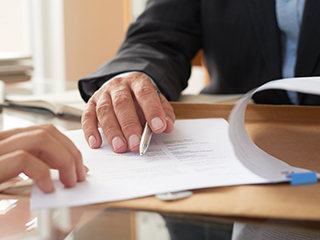 Duplicate Snowmobile Title
To replace a lost snowmobile title, you need valid ID, and snowmobile serial number and registration number.