ATV Transactions and Services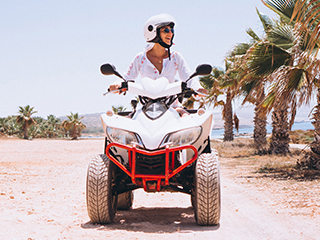 ATV Transactions and Services
At Tags and Title Transfer, we can assist you in all of your ATV title, registration, and insurance needs at our Allison Park location.
In Pennsylvania, it's a law for all ATVs to be registered. However, only certain ATVs have to be titled. This depends on the year your vehicle was made. We recommend you call or stop by any of our locations for more information, and our clerks will guide you whether your ATV needs a title.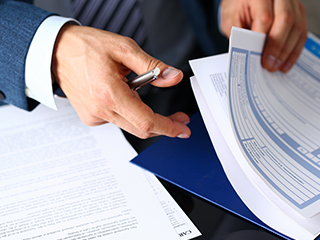 ATV Registration Renewal:
ATVs have two types of registration renewal: regular or limited. Regular registration needs renewed every two years, and are for ATVs used off of your property, or property leased by you.
Limited Registration are for ATVs used solely on your own land or property leased by you. This type of registration is free, and does not expire unless ownership of vehicle changes.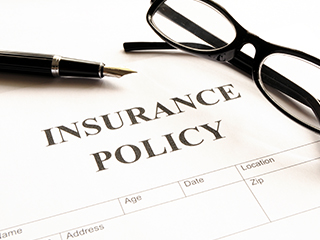 ATV Insurance:
ATVs are not required to have insurance in PA, but it is strongly recommended. If interested in insurance for your ATV, you can contact our affiliated agency, Diemert Insurance, to get a quote today
Tags and Title Transfer Co. can make sure your ATV transaction is a quick and efficient process. Our title clerks are friendly and knowledgeable, and are happy to help you with any of your title needs. To get started today, call or visit our Allison Park location.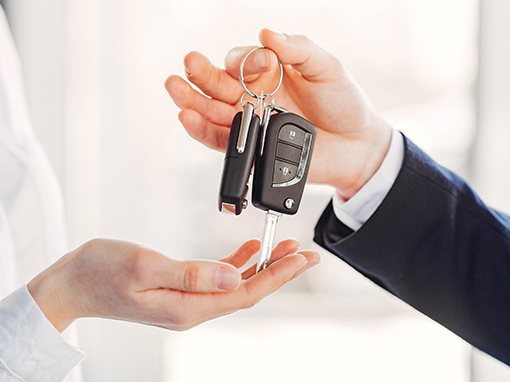 ATV Title Transfer
To transfer your ATV title, you need the current title or prior registration card, both parties (buyer and seller) present, and valid photo ID for all participants. This transaction is done specifically at our Allison Park location.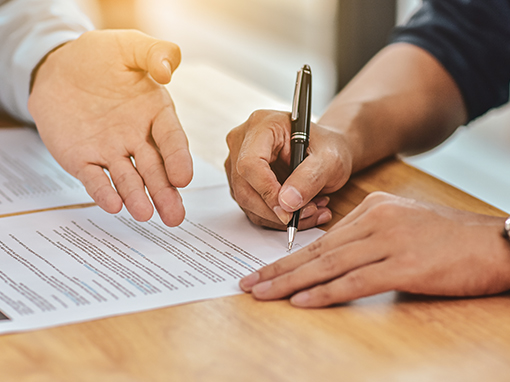 Duplicate ATV Title
A duplicate ATV Title is needed when you lose your ATV title. To replace a lost ATV title, you need to bring the following to our Allison Park location: valid ID, and ATV serial number and registration number.