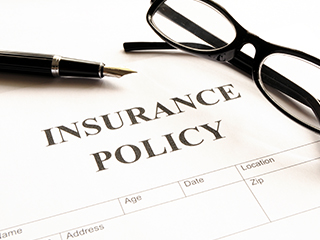 Tags and Title Transfer Company is directly associated and owned by Diemert Insurance, which is an insurance and financial planning agency. Diemert Insurance created Tags and Title Transfer Company because they saw the direct relationship between titles, tags and notary services to insurance.
Often when customers come to our Tags and Title shops, they need assistance with insurance. Whether they are from out of state and need Pennsylvania insurance, or they are gifting a car to their child who needs car insurance, we see the need to be a full service agency that does it all. Our goal is to make these transactions as easy as possible for our customers, and all of their needs can be taken care of in one place.
An insurance representative is available at all of our locations during the week, or on call at all times to assist you with your needs. To learn more about Diemert Insurance and the various insurance services we provide, go to our affiliated website here.